5 Exciting Ways of Pregnancy Announcement to Husband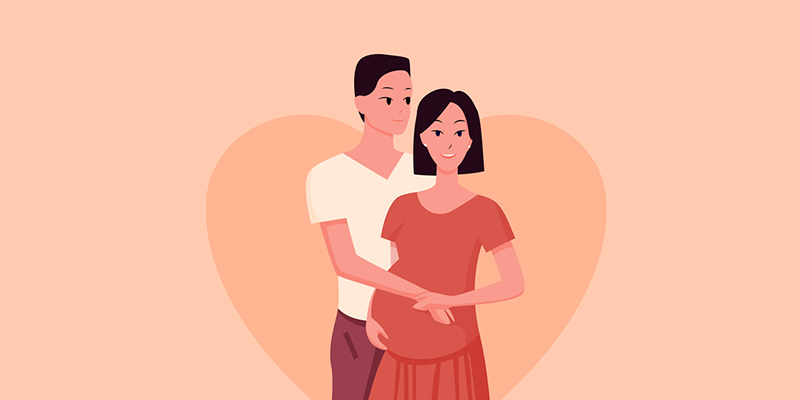 Getting pregnant is one of the most beautiful experiences of life and breaking the news to your husband can be even more exciting, thrilling, and of course, the best moment that will stay in your heart forever. Check out some pregnancy reveal ideas.
1. Reveal it with Cakes:
Bake cupcakes or order a cake with "I'm pregnant" on it. It can be a sweet surprise.
2. Dinner Date:
This will be more fun. Take your spouse for a dinner date and reserve three seats for the dinner. Get the staff of the restaurant reveal the happy news to your spouse with a cake and congratulatory messages.
3. Go for a Photoshoot:
Plan for a photo shoot with friends or family and reveal the news in front of all with a countdown. Capturing your hubby's surprise, shock and happiness will be a lifetime treasure.
4. Say it with Baby Shoes:
Order cute little shoes and get them delivered to your hubby's office.
5. Say it with Customized Bowl:
Reveal the good news to your partner by having a cup of cereals in a customized bowl indicating "I am eating for two".
There are 100s of pregnancy announcement ideas as it is one of the most unforgettable life events. Cherish it. Love it! Happy Parenthood!