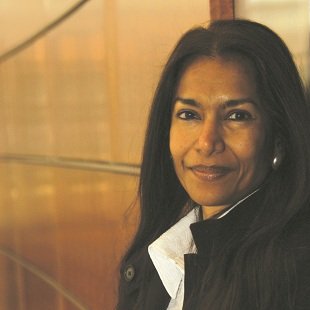 Dr. Anula K. Jayasuriya
Dr.Anula Jayasuriya is the Co-founder and Managing Director of the Evolvence India Life Science Fund (EILSF), a leading private equity firm with a specific focus on healthcare, Med Devices and Pharma industry in India.
Dr.Jayasuriya has a proven ability of identifying value-driven and reputable high growth companies in the healthcare sector. She brings her experience and her extensive network to help the invested companies achieve sustainable growth. She has joined Oasis' board of directors in 2016, with India life sciences fund making an investment in the company.
Earlier, Dr.Jayasuriya was VP-Corporate Development at Genomics Collaborative Inc. Dr. Jayasuriya also served as a partner with Skyline Ventures in Palo Alto and with TVM, a German-US venture capital firm in San Francisco.
Dr. Jayasuriya has done her BA from Harvard summa cum laude, MD and PhD (in Microbiology and Molecular Genetics) from Harvard Medical School. She also has an MBA with distinction from Harvard Business School and M. Phil. in pharmacology from the University of Cambridge, England.