Fulfilling Wishes – A Patient Testimonial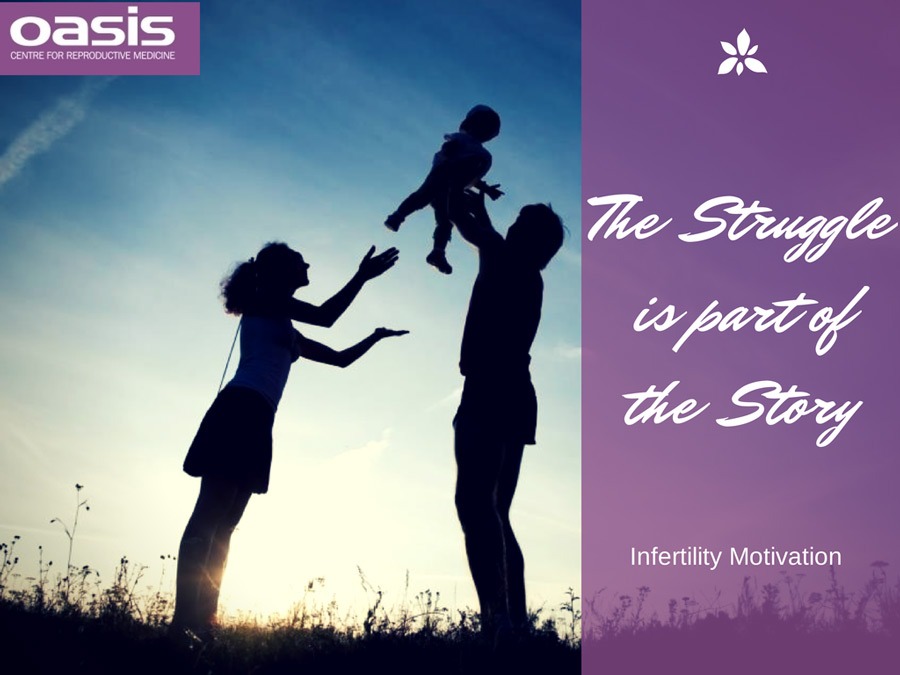 Recently, we received this email from one of our patients. It is an extremely satisfying experience to make people's dreams come true.
"We are thankful to the Oasis Team for fulfilling our wishes. We have a successful implantation in the very first IVF ET done here. My wife is the third month of pregnancy now and is keeping good health.
I found every one we interacted with in the hospital carry genuine concern about my wife. This level of professionalism combined with a human touch that Dr. Durga has been able to inculcate in the doctors, nurses and support staff is commendable. The very first day that I interacted with the doctors and staff in Oasis i knew that we were in the right place.
I highly recommend Oasis to childless couples seeking professional and caring treatment towards best chances of having their dream come true."
We would like to help as many people as possible in making their dreams come true. Do call us at +91 77021 00123 for a consultation.