Plan 3 months before you wish to conceive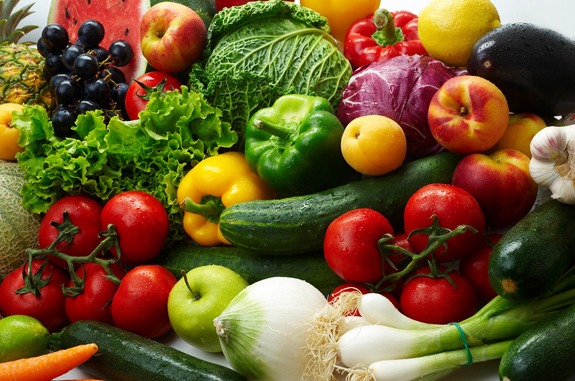 Both eggs and sperm take about about 2-3 months to get made. Hence, it is advisable to watch your diet and lifestyle 3 months before you plan to conceive. We have a suggested list of steps that both the male and female partner have to follow in order to ensure fertility and a healthy pregnancy.
1. Drink at least 6 glasses of water a day
2. Avoid caffeine as much as possible. In fact, we suggest that you avoid decaf too since it still contains a certain amount of caffeine. Stick to herbal teas (ensure that they are herbal teas and not black tea flavored).
3. Strictly stop drinking and smoking.
4. Eat home cooked food. In fact try and avoid genetically modified food and try to source organic produce.
5. Cut down on sugars and avoid aspartame (this is an artificial sweetener found in sugar substitutes)
6. Improve your wellbeing and blood flow by taking up some form of exercise. This routine will help during pregnancy too.
7. Avoid strong chemicals while using skin products and general household products. Try to use natural products.
8. Avoid excessive exposure to radiation. Keep your mobile phone away from you when you sleep and try to eat lesser amounts of microwaved food.
9. Avoid using a lubricant during intercourse since the lubricant inhibits sperm.