Sexual and Reproductive Health Awareness Day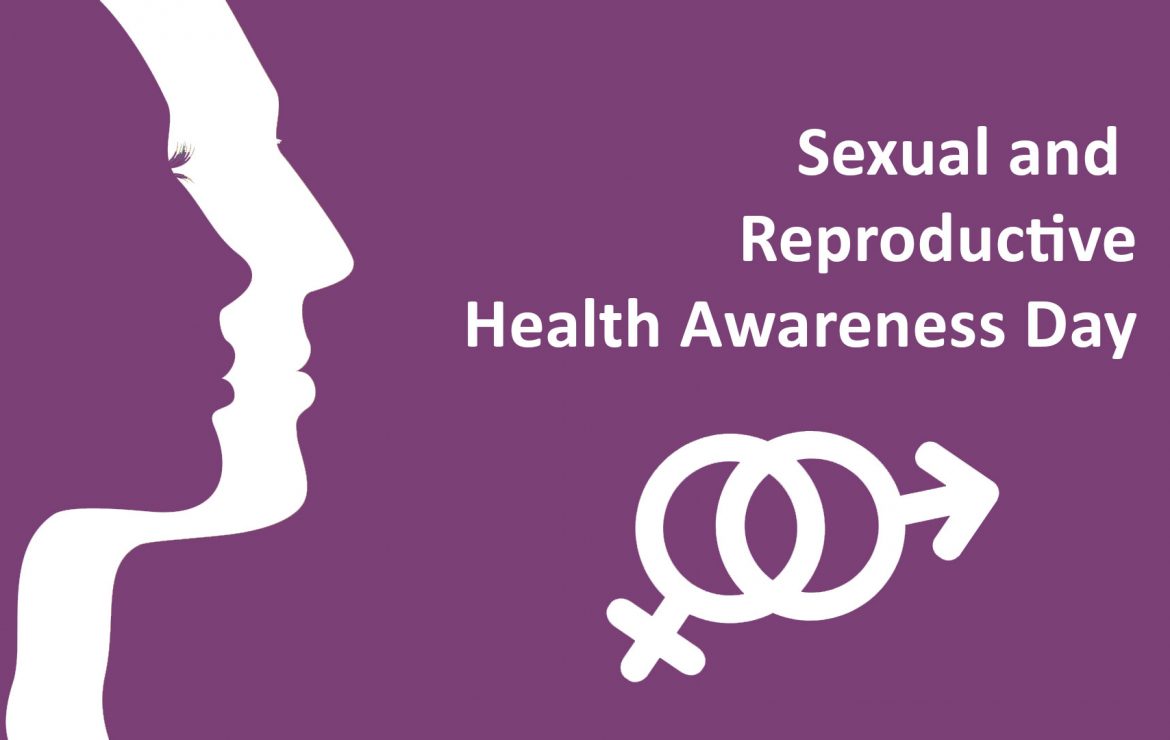 February is important for all the couples around the globe. Another day in February is as crucial as valentine's day. The Sexual and Reproductive Health Awareness Day is observed on February 12th, though the day is celebrated very rarely.
Sexual and Reproductive Health Awareness Day:
A day to raise the awareness about health issues related to sexual and reproduction and also to educate how to reduce the infections transmitted sexually. Sexually transmitted diseases continue to be one of the significant public health concerns. Health awareness events create publicity for health issues and aim to improve the condition and help save lives, sometimes these events encourage preventative action against conditions becoming more serious.
Sexual health is a broad area that comprises many interrelated challenges and problems. Key issues and concerns are human rights related to sexual health, sexual pleasure, eroticism and sexual satisfaction, diseases (HIV/AIDS, STIs, RTIs), violence, female genital mutilation, sexual dysfunction and mental health related to sexual health.
Talking to life partners of one's infertility is no offense. Not all couples respond to infertility always, so counseling sometimes helps them to avoid difficulties in their relationship. Infertility, this phase is an awkward phase with individual and private experiences, though the outcomes are unpredictable.
At Oasis, many such cases are treated, and experienced procedures are implemented to make the problem of infertility not create a problem in many.