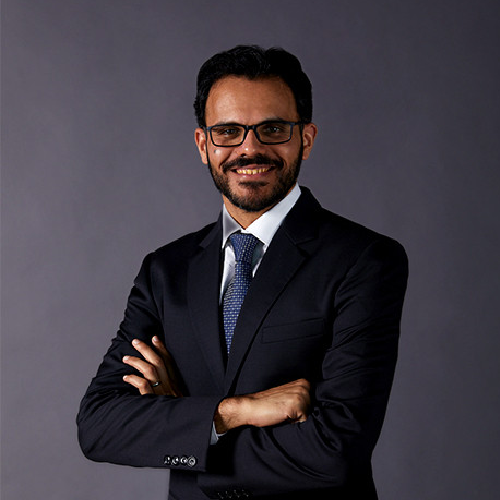 Ashutosh Sardesai
Ashutosh is principal at Kedaara Capital - Kedaara is a private equity fund focused on growth-oriented strategic and minority investments in India.
Ashutosh focuses on Financial Services, Technology Services/Consumer-tech, and Industrials. Prior to joining Kedaara Capital, Ashutosh was part of the investment team at Lighthouse Funds, an India-focused mid-market PE fund with ~ USD 500 Mn AUM. At Lighthouse, he focused on consumer and financial services and worked across the private equity lifecycle including investments, portfolio management, and exits in both public and private markets. Previously, he was part of the investment banking team at Avendus Capital where he focused on industrials and technology services.
Ashutosh received an MBA from IIM Lucknow and a Bachelor of Engineering in Information Technology from Mumbai University.