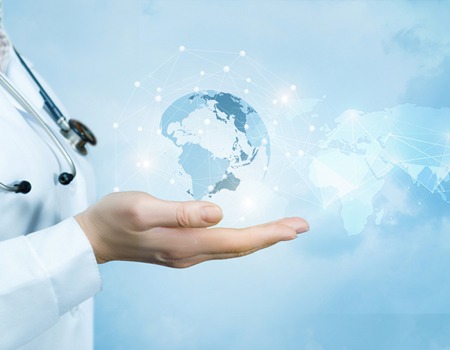 International Patients
Treatment outside your country and away from home can be a real physical challenge, and an emotionally stressful experience for both of you and your caring ones. At Oasis we understand this concern and try to make your journey as smooth as possible.
The following steps would help you to visit us hassle free and for the shortest duration possible :

Through this website we have tried to provide you complete information about our centres, doctors and range of treatments, success rates. We've also strived to answer your doubts and queries in FAQs. Do take time to find out who we are and why you should choose Oasis as your partner for Fertility Treatments.

You can send us a duly filled enquiry form with basic problems through the Oasis Enquiry Form or write to us on [email protected] with your basic problems and attach your reports related to the treatment you want to take up with us.
We will revert within 36 hours. Depending on the nature of the medical help required, the response could include advice on treatment along with a quote or if the concerned doctor feels that he/she needs to know more or view recent reports, we will communicate to you accordingly.
At this point, we will also share the contact details of a coordinator assigned exclusively for you for any future discussions and help you chalk out your treatment and travel plan.

Once you confirm your travel plans with us, we will send you the pre treatment instructions and assist you with required paper formalities from our side to make your travel easier and hassle free.
If you are travelling on a medical visa, you are required to register at the Foreigners Regional Registration Office within 14 days of your arrival. For surrogacy in India, please follow the rules given by FRRO on Surrogacy in India.

We will receive you at our facility for the initial consultation with the doctor.
You are required to produce your passport at our front desk. We will maintain a copy of your passport (Photo page and visa page) in our records. This is mandatory and is based on the directives from the Government of India.
We can help you organize your stay in the city prior and post your treatment if required – according to your budget.

Based on the care plan discussed and mutually agreed, you will be stimulated and the treatment will be carried out.

Once your treatment is over, you can fly back home safely, follow up email consultations will be available continually.