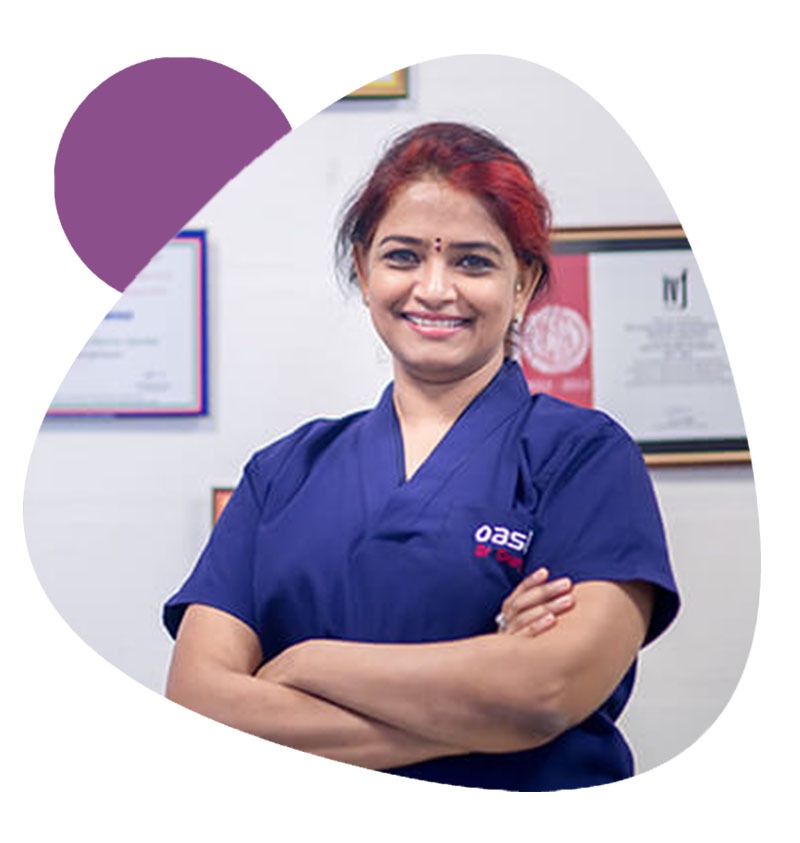 Dr. Durga G Rao
Co-Founder and Medical Director
Dr. Durga is a specialist in reproductive medicine and minimally invasive surgery with over 18 years of work experience in this field. She is responsible for bringing in the most advanced ART treatments at Oasis. With her experience, competence and personalized approach towards every patient, she is now a leading voice in the fertility industry. Her extensive knowledge, understanding and compassion have played a big role in the success of the treatments offered here.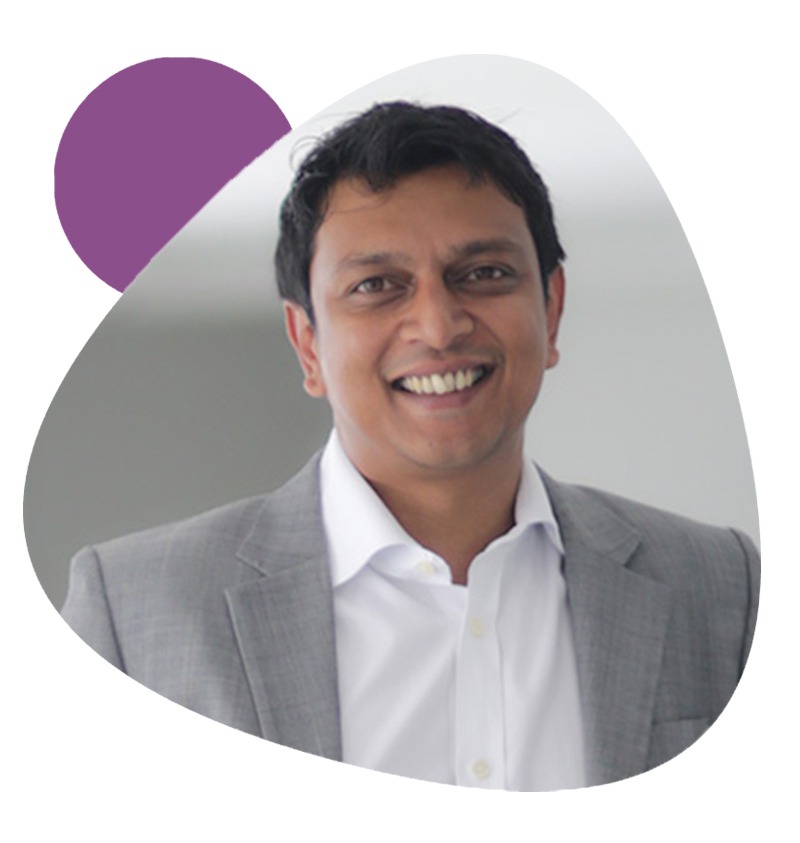 Kiran Gadela
Co-Founder and Managing Director
Being the Co-Founder of Oasis, Kiran has built the organization from scratch and has been instrumental in steering Oasis in the right direction to ensure professional, ethical and statistical success. He was responsible in defining the Oasis' vision, values and leadership owing to which it has now gained the reputation of a quality healthcare provider in India. With an eye on our values, Kiran works on developing the appropriate strategy to build Oasis into an extensive, trustworthy and accessible healthcare service organization.