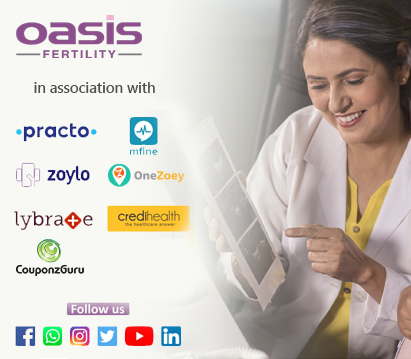 Our Affiliate Partners
Financial Aid
Oasis Introduces Financial Aid For Fertility Treatment
We wont let money come in the way of your Parenthood. We understand! Oasis introduces easy monthly installment schemes through which you can pay for the treatment. Choose the duration of payment and the installment to be paid.
We aim to ease this burden by providing comprehensive information and alternative options for affordable infertility treatments.
Write to us for more details at [email protected] or call us on 7337328877.
Have a question? We're here to help.