IVF @ Home - Delivering Futuristic Fertility Resolutions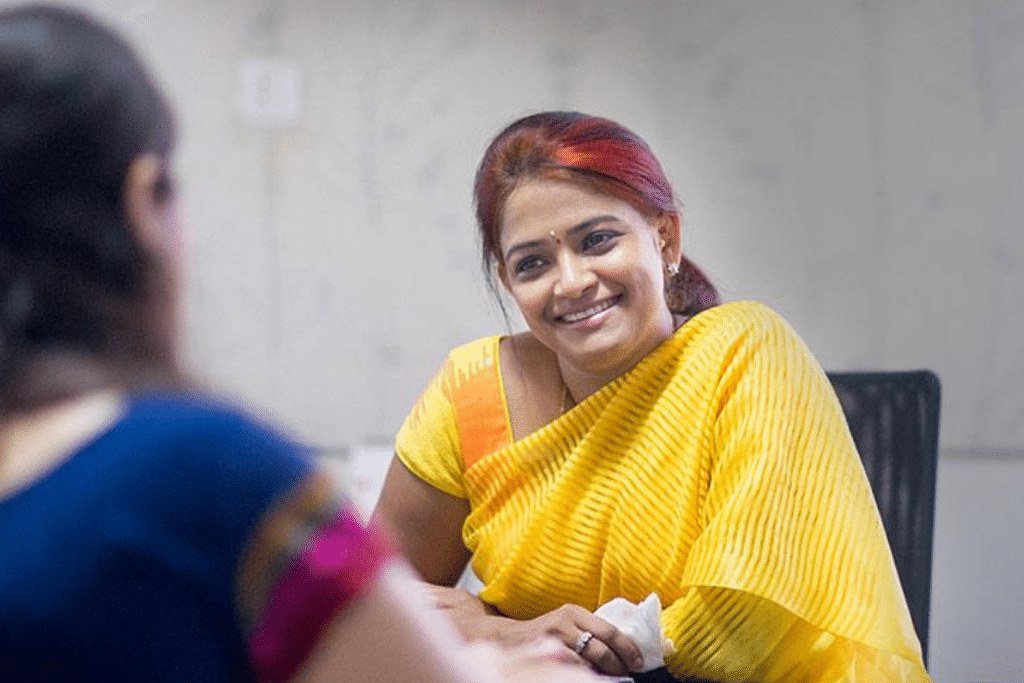 With IVF @ Home, you can initiate the process of being a parent at the comfort and convenience of your home. IVF process, in general, requires 10-12 visits to the fertility centre, which can be reduced to 4-5 visits through opting for IVF @ home.
Oasis IVF @ Home can be defined in three simple segments:
Injecting the female partner with hormone
Providing with appropriate medications
Preparing for transfer of matured eggs to the laboratory
Trained Nurses visit your residence and give the female partner the follicle-stimulating hormone injection. Whereby the female partner produces more eggs and is supported by appropriate pharma or medication supplies. The medication is conveniently delivered at your doorsteps. Online doctor consultation is also available if the need arises.
Hereafter, the procedures are performed by fertility specialists at the fertility center. The matured eggs are collected and taken to a fully functional and well-equipped laboratory. And the sperm from the male partner is fertilised with the eggs collected in the lab under careful supervision.
The few first steps or the initiation of IVF that is undertaken at home make IVF a lot easier for couples seeking out to be a parent.
In case you are sceptical about stepping out of your house during this pandemic but want to fulfil your dream of attaining parenthood, IVF @ Home is the best resolution.
Key Benefits of IVF @ Home:
Stress-Free
Private
Home Delivery of Medication
Reduction in Clinic Visits