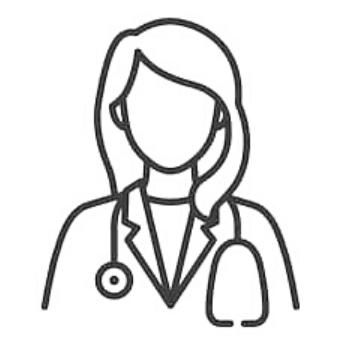 Dr. B. Padma is a highly experienced fertility specialist with more than 16 years of experience. She is an expert in treating women with PCOS, and endometriosis and is well-versed in IUI, IVF, and other advanced treatments.
Dr. B. Padma completed MBBS from Andhra Medical College, Visakhapatnam. Prior to Oasis, she worked at Dr. Rama's Institute for Fertility and St. Joseph General Hospital, Guntur.
Dr. B. Padma is highly committed to providing personalized fertility treatments backed by technology. With her rich experience and expertise, she has helped several women overcome infertility and achieve parenthood.
Educational Qualifications:
MBBS from Andhra Medical College, Visakhapatnam