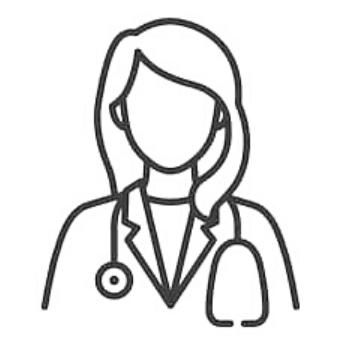 Dr. Sujana Dhatraku
Fertility Specialist
Dr.Sujana Dhatraku is a fertility expert with several years of experience in the field of reproductive medicine. Her special areas of interest include IUI, IVF, and male infertility treatment.
Dr.Sujana Dhatraku has completed MBBS from Chalmada Anandha Rao Institute of Medical Sciences, Karimnagar. She has done PG Diploma in IVF & Reproductive Medicine Michigan (USA), UKSH (Germany), and Fellowship in Gynaecology and Obstetrics from Medvarsity Apollo. Sujana Dhatraku is also trained in Andrology.
Prior to Oasis Fertility, Dr.Sujana Dhatraku worked at Anu Test Tube Baby Centre. She
is highly competent and is well-versed in managing complex issues and through her expertise, she has helped many couples overcome infertility and achieve parenthood.
Educational Qualifications:
MBBS from Chalmada Anandha Rao Institute of Medical Sciences, Karimnagar
Fellowship in Gynaecology and Obstetric
Diploma in Reproductive Medicine