Worried about your Fertility? Your solutions are close at hand.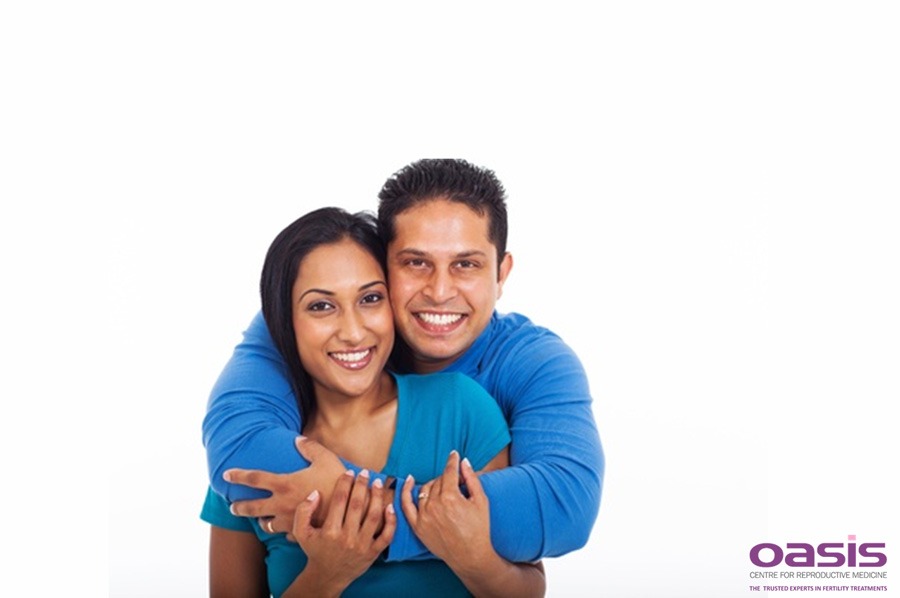 In the state of Andhra Pradesh, for the first time ever, with the help of advanced medical technology couples were able to successfully achieve pregnancies at Oasis centre for Reproductive Medicine.
At a press conference held last Friday Dr. Sujatha, Clinical Head, Oasis said, "With the help of a latest reproductive technique like Pre-implantation Genetic Screening (PGS) a couple was tested positive for pregnancy at our branch in Vijayawada. This technique is really helpful and has shown signs of better results in couples who have had two or more unsuccessful attempts with IVF, in women who have undergone recurrent miscarriages in the past and for couples beyond the age of 37 who are trying for a pregnancy." PGS is designed to examine embryos for chromosomal abnormalities prior to embryo implantation. Using this technique, chromosomally normal embryos are selected and such embryos are used for implantation.
PGS allows for individuals and couples to achieve a healthy baby with additional information that may:
Reduce the likelihood of miscarriage
Decrease the risk of abnormal pregnancy
Reduce the amount of time and additional costs incurred with multiple IVF cycles
Increase in the likelihood of pregnancy with singe embryo transfers
The other achievement for Oasis was a case of successful pregnancy in a couple with another latest technique known as Oocyte vitrification. Dr.Sujata also stated that, "Women who have less than normal number of eggs in their ovaries or unhealthy eggs or absolutely lack eggs in their ovaries would not be able to achieve pregnancy. In such cases the Vitrified Donor oocyte technique can be a viable option.
Oocyte vitrification is also an option for young women in a reproductively fertile period (with good quality eggs) who, for personal reasons, choose to defer their pregnancy till they are older (when the egg quality deteriorates). Vitrification is an effective, simple, inexpensive, rapid procedure leading to high survival and developmental rates than those achievable with alternate methods. At Oasis, state-of-the art oocyte freezing facilities for the donor eggs are provided so that there wouldn't be any delay in providing the necessary treatment to the couples."
Oasis, which currently has four branches in Hyderabad; Telangana has recently opened its 5th facility at Vijayawada, Andhra Pradesh. Apart from providing world class facilities they also have a team of well-qualified, highly experienced Doctors and a very caring team of management staff. Having achieved stellar results in the field of reproductive medicine, in a very short time, Oasis has made this facility available to all classes of people at all times.
For more details please write to us at [email protected]. Our Toll Free Number is 1800-3001-1000.