Fulfilling Wishes – A Patient Testimonial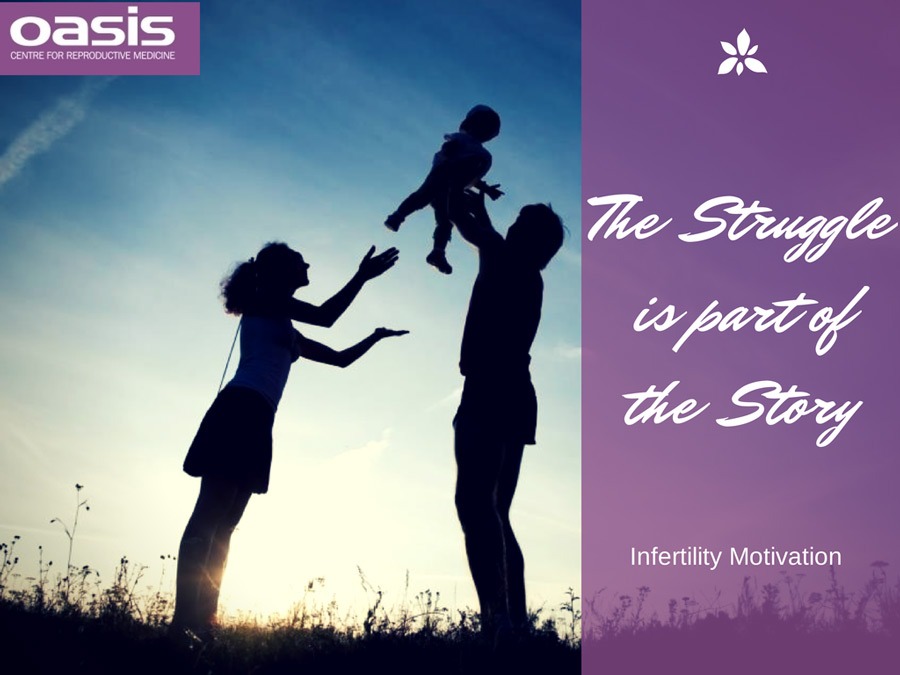 As an all-inclusive healthcare provider with a specific concentration on infertility treatments, we take pride in the results we deliver and experience a lot more joy when we hear the success stories of our clients.
Recently, we received this email from one of our patients. It is an extremely satisfying experience to make people's dreams of parenthood come true.
"We are immensely thankful to the Oasis Team for fulfilling our wishes. I and my partner were struggling with fertility issues, and we have been to numerous other hospitals only to be disappointed at the end of the treatment. A friend of ours recommended Oasis Fertility, and we are lucky to have come across Oasis Fertility. At Oasis, the support staff was so welcoming, the nurses are kind, and the doctors are amazing at what they do. The treatment and services are excellent. They made the whole IVF process easier and endurable by being extremely supportive. The doctor explained the issue and suggested the treatments that are suitable for us. You can expect genuine and expert care from the doctor.
We had a successful implantation in the very first IVF cycle done here. My wife is in the third month of pregnancy now and is keeping good health.
I found everyone we interacted with in the hospital carried genuine concern about my wife. This level of professionalism combined with the compassionate human touch that Dr. Durga ma'am has been able to inculcate in the doctors, nurses, and support staff is commendable. It is a very friendly environment. The very first day that I interacted with the doctors and staff in Oasis I knew that we were in the right place.
I highly recommend Oasis to childless couples seeking professional and caring treatment towards the best chances of having their dream come true."
Parenthood is a dream for many couples. It is these happy, emotional, and successful stories of many couples that motivate us at Oasis and we strive to make parenthood a reality for every couple that seeks help from us. With the help of the highest quality care, and advanced and personalized treatment options we would like to help as many couples as possible in making their dreams come true and bring joy.
For the last 13 years from when we started in Hyderabad, we have grown exponentially making it to 19 cities & 30 centers across India and still counting. To be the trusted experts and leaders in reproductive medicine, this reputation entails a huge responsibility of delivering what couples anticipate.
We are proud of our expertise and advanced technology in the field of fertility treatments that led to our record-high success rates — 69% IVF success rate for frozen embryo transfer and 59% success rate for fresh cycle.
We offer cutting-edge fertility treatments including In Vitro Fertilization (IVF), Intra Uterine Insemination (IUI), Preimplantation Genetic Screening (PGS), Endometrial Receptivity Analysis (ERA), Donor Treatments, and Egg/Sperm Freezing or Vitrification.
It is our mission to offer accessible, affordable, informative, compassionate, and quality healthcare for couples hoping to be parents. And we want to achieve this by combining evidence-based treatments with the latest advances in medical technology.
Do call us at +91-7825850114 for a consultation.
We promise to be by your side as you embark on this journey of parenthood.