Lifestyle changes for correcting Hormonal Imbalance to avoid Infertility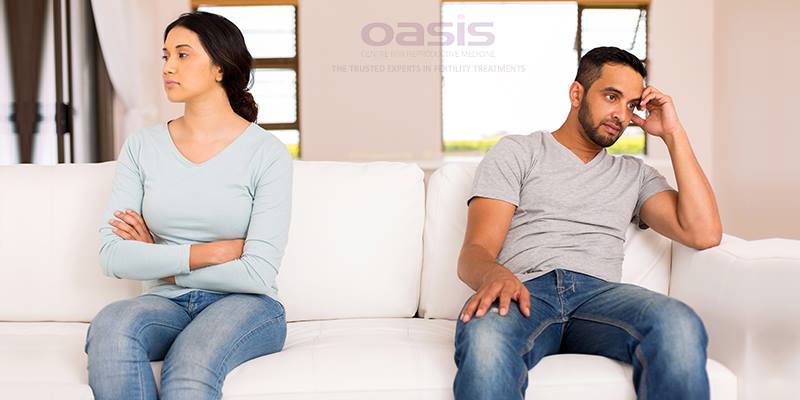 Hormones are the chemical messengers that our body have.
They are produced by the endocrine glands and travel through the blood to all organs and tissues. Our physical conditions and way of life affect our hormonal balance. An imbalance in hormonal system may lead to infertility in most of the cases.
Lifestyle changes, like avoiding junk food, working out for the physical well-being and avoiding the unhealthy beauty trends may help correcting the hormonal imbalance.
The lifestyle and dietary changes can help rectify up to 70 percent of hormonal imbalance.
From controlling your weight to dealing with your food intake and managing your state of mind, hormones are in charge of your body.
Here is some way of life transforms, you can resort to repair hormonal imbalances to avoid infertility.
Here are a few things you can do:
Eliminate excess carbs from your diet.
Switch to foods containing folic acids, for example, whole wheat, millets, and brown rice.
Combine protein and sugars to diminish the glycemic list of the carbs, which thusly backs off their retention
Dietary intake of Omega 3 fatty acid is a must.
Include fenugreek seeds, cinnamon, vinegar and chromium in your diet chart. Deficiency of folic acids and vitamin E causes infertility in men in most cases.
To correct the hormonal imbalance and achieve healthy lifestyle.
Exercise on a regular basis.
Consume a protein-rich diet with high complex carbohydrates and good fats, such as coconuts, avocados, butter, nuts, and fish.
Including adequate amounts of dietary fiber in the diet also helps.
Cutting down on the intake of alcohol also helps immensely.
Adding a lot of greens to your diet increases iron and folic acid intake which improves the estrogen secretion in the body. A lot of lactation also depends on the fact that an adequate amount of Folic acid and Vitamin C and E are regularly taken.
Cut down on coffee. High intake of coffee is terrible for PMS as it increases a lot of heat in the body, increasing a lot of antioxidants in the body, which might not be for health.
Under stressful circumstances, our bodies produce too much cortisol, which is a stress hormone.
You should seek advice from a doctor to control hormonal imbalances. Also, maintaining healthy lifestyle helps preserving fertility.
Maintain a 20-80 balance when it comes to your eating and lifestyle habits. It will work in a big way when it comes to your hormones and its imbalances.
Visit your nearest Oasis Center for further help.