Success Stories – Lifestyle Based Infertility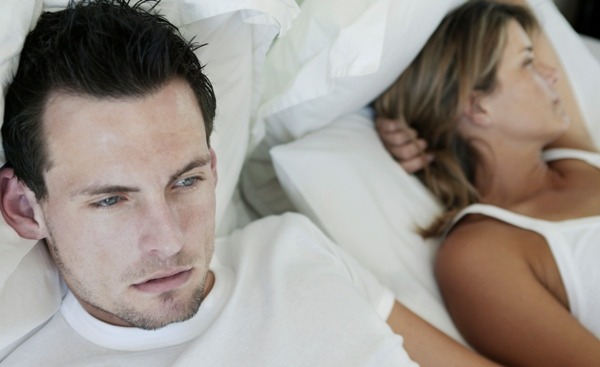 Rahul* and Pooja* were 39 and 35 years of age when they walked into the doors of Oasis. After being married for 4 years, they tried for 2 years to have a baby naturally. However, the natural route did not work for them.
By this time Pooja was increasingly worried about her biological clock ticking despite Rahul's calm and composure. They were very keen about having a child and Pooja did not want to delay things any further since they were getting older. So, Pooja visited her gynecologist who suggested that an assisted reproductive procedure might work well for them. This is when, on recommendation from a friend (another successful patient), they came to Oasis.
When their initial set of reports came out fine, our doctors understood that their fundamental reason for infertility was owing to their hectic lifestyle. They were both working professionals who had odd and long working hours. Pooja says, "We ourselves realized that our lifestyle was a major contributing factor. There was severe lack of time, loads of stress at work and I was constantly worried about age catching up."
Our team suggested to Pooja & Rahul that due to their age (especially due to Pooja's advanced maternal age), the basic treatments of Ovulation Induction with Timed Intercourse and Intra Uterine Insemination might not be very successful for them.
However, the onus of the decision of treatment was purely the couple's. They decided to take up the doctor's advice and directly go in for an in vitro fertilization procedure. Though during the course of the medications and injections, Pooja did not experience much anxiety or side effects, it was after the embryo transfer that she experienced the greatest worry and anxiety. "The two weeks' wait was killing. The day we were supposed to get the results of the pregnancy test, I was sitting at the edge of my chair for an entire day with the phone by my side", said Pooja.
The anxiety and the wait resulted in a very positive test result and Pooja & Rahul had a successful pregnancy in their very first cycle itself. When we spoke with Pooja about her infertility journey, this is what she had to say – "A child is precious. We were very keen about having a baby in our lives. The day my test results came, I thanked my doctors right after I thanked God."
They are currently going through the emotional roller coaster of the pregnancy journey and we are very happy for them. Pooja called us and told us how much she misses being taken care of at Oasis – "The treatment and service at Oasis is excellent. The environment is very friendly and it never felt like going to a clinic. I miss being under the Oasis-care. If I could, I would have continued there until child birth."
*Names changed to protect privacy
Image Courtesy: www.eharmony.com.au