Three steps to Increase IVF Success Rate Naturally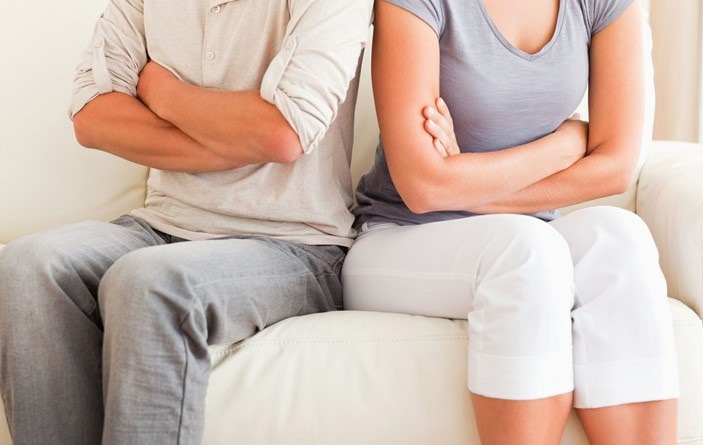 The increasing success rate of IVF in India
In Vitro Fertilization or IVF is really a blessing four thousands of couples who long to enjoy the pain and pleasure of parenthood. Although many people are coming forward to undergo treatment, a major chunk of it are discontinuing half the way. It is a truth that it is very difficult to get a desired result in the first course of treatment. One may have to undergo several courses to get a positive result. Many people will leave the treatment half the way with broken hearts, as they are not getting the proper result.
When you go through the records, you can see that the IVF success rates in India has increased considerably in the recent years. Effective medicines and the application of most modern technology to get precision at every stages helped to achieve this milestone. However, persons undergoing treatment can also do a few things to enhance the IVF success rate. Here we are talking about three steps which will increase the chances for conceiving by IVF treatment.
Cleansing
Success in In Vitro Fertilization is mainly depends on the health of egg. Hence, the body of the person who undergoes treatment should be prepared well to keep the eggs healthy. A treatment called fertility cleanse will remove excess hormones and toxins from the liver. It removes hazardous chemical accumulations in all the internal organs related to reproduction. Similarly, this treatment is useful to remove stagnate blood and old tissues from the uterus. Thus, a healthy surroundings will be ensured for the egg to ensure its safety.
Nourishing
Once the cleansing is over, you should be ready to provide healthy eggs. Simultaneously, you should prepare your uterine inner lining for implantation. In order to achieve both these goals you should follow a strict fertility diet. Diet can be started a few months before the treatment. As multivitamin can help in both the cases, the diet should ensure the intake of multivitamin. As the synthetic multivitamin cannot provide you all the benefits, you may have to take some supplements too. Similarly, you can includes fertility super foods in your diet. When you approach a fertility clinic, the experts there will certainly guide you regarding the diet. Or else, you can take the help of your personal dietician.
Nurturing
In this step, two therapies are recommended to increase the success rate in IVF treatment, Acupuncture and Hypnosis. Acupuncture can be done just before the beginning of the treatment or immediately after the beginning of the treatment. Many studies have revealed that the success rates in those who had acupuncture therapy have 60% more success rates. Similarly, Hypnosis also proved to have increasing the success rates. However, in any case, you should not take a decision of your own but should consult your doctor and should take advice.
When you can follow the three steps, certainly the success rate will be more and you certainly will be able to enjoy the motherhood in a short while.