Trying to get pregnant in your 30s? Go for PGT: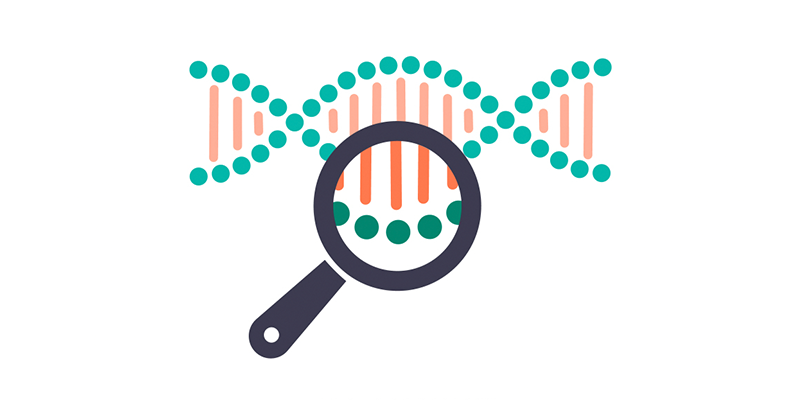 Today's Gen Z's burning urge to quickly climb the corporate ladder, pursue higher studies and fulfill other personal and financial commitments have forced their parenthood dreams to take a back seat. The irony is women's fertility starts declining after their 30s and along with this erratic lifestyle, environmental factors, consumption of junk foods, obesity and many other factors add to woes. The couples are unable to conceive naturally due to advanced maternal age, low ovarian reserve (the egg reserve in a woman), low sperm count, and motility, etc., and need the assistance of fertility treatments (like IVF) to achieve parenthood.
How to improve the chances of a successful pregnancy after your 30s?
If you have taken up IVF to conceive, PGT (Preimplantation Genetic Testing) which is an advanced genetic testing of embryos can increase the chances of conception.
As a woman hits her 30s, there is an increase in chromosomal abnormalities in her eggs that can result in miscarriage, IVF failure, and birth defects in the baby.
Aneuploid embryos (embryos that have an abnormal number of chromosomes) can cause miscarriage. PGT can help in selecting euploid embryos (embryos with a normal number of chromosomes) thereby improving the success rate, reducing the number of embryos that are transferred, and reducing the risk of multiple-order pregnancies.
PGT is also recommended in the case of couples with recurrent miscarriages, multiple IVF failures, advanced maternal age, couples who already have a child with chromosomal abnormalities, and couples with a family history of genetic disorders.
How is PGT done?
During the IVF process, eggs retrieved from the female partner and sperm collected from the male partner are allowed to fertilize in the lab resulting in an embryo formation. These embryos are observed closely till they hit the blastocyst stage. In this stage, a biopsy is done wherein a small number of cells is removed from the embryo and the DNA of these cells is analyzed. The embryos are frozen and stored while the screening of chromosomes is performed. Only those embryos without any abnormality are transferred into the woman's uterus.
How PGT can help?
PGT-A helps in the detection of embryos with extra or missing chromosomes (aneuploidy condition) as these embryos may lead to miscarriage or a genetic condition called Down Syndrome in the child
PGT-M helps in preventing the transmission of monogenic disorders like Cystic Fibrosis, Sickle Cell Anemia
PGT-SR helps in detecting any structural rearrangements such as translocation or inversion in the embryos
Always remember, the younger the age, the faster the conception. Take your chance. You deserve one!