Does a woman's age influence her IVF Success?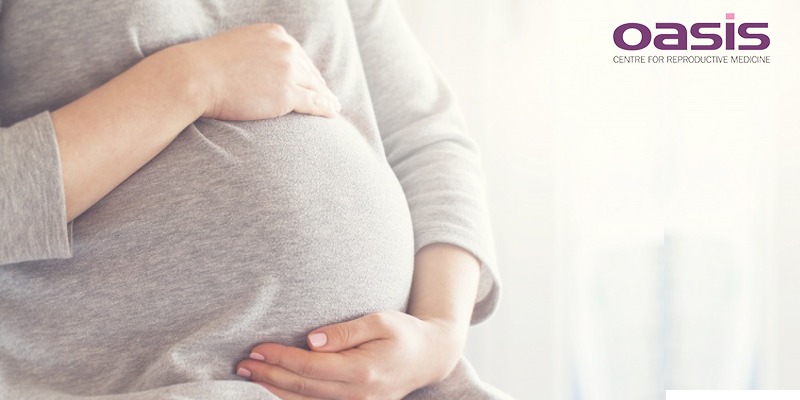 There are a diverse number of factors that contribute towards the in vitro fertilization (IVF) success, but some are very critical like the overall health and condition of the woman's body. There are multiple precautions and steps that a female patient should take to improve her health if to that end it means to enhance her fertility. All said age is one resolute factor that cannot be reversed. The chances for women to achieve pregnancy usually comes around to be more and more difficult with each passing year. This fact is very much valid when a woman undergoes IVF cycle in an attempt to be a mother. However, by assessing a woman's fertility and recompensing fixed mutables such as age, a patient can customize IVF treatment along with her doctor to intensify the chances of IVF success. Before planning to visit a fertility clinic for IVF treatment, it is essential to heed how a woman's age may affect the IVF process.
Age and Fertility – Are they correlated?
It is generally assumed that the older a woman becomes after her mid-thirties, the less fertile she becomes, though not everyone understands just how important the drop in fertility can be. To put it in better prospect, a woman touches the peak of her fertility right in her mid-twenties. Within the age of 30 to 50, the odds of a woman to be pregnant (considering she is actively trying) falls down from 91 percent to zero percent as she goes menopause accounting to more than a four percent difference every year.
This drop in pregnancy rate with age nevertheless does not bother her IVF cycle as only the most healthy and promising eggs are chosen to transfer. In total effect, a single attempt in embryo transfer as part of the IVF treatment gives better chances for a woman to conceive and which are higher than the odds of her ever becoming pregnant on the contrary.
Embryo transfer process
It is generally observed in IVF when the embryo transfer happens to more than one embryos at a time as it will enhance the chances to achieve at least one successful pregnancy and live birth. Of course, this also significantly leads to an increase in the odds of a woman having multiple births at once. Patients should consider their desire to achieve pregnancy with a single IVF transfer as opposed to their willingness to have two or more than two live births. Young patients may usually have one to two embryos transferred and thereafter giving birth to twins as many patients also opt for two embryos. It is sometimes prescribed that older patients have to transfer more than three embryos at a time while they need to be forewarned of the possible complications this may cause.
Finally, there are many personal elements involved in the delicate matter of the number of embryos that are transferred. A consultation with one's doctor at length regarding the sensitive issue of embryo transfer should be decided before fixing on one's individual IVF procedure.
Detailed and accurate knowledge of IVF treatment expectations begins a successful fertility treatment. To discover more about what IVF entails and whether it is a good option for you, contact our Oasis office to schedule an initial meeting with the fertility experts in India.