HOW TO HAVE A BABY WHEN YOU HAVE BEEN TRYING FOR A WHILE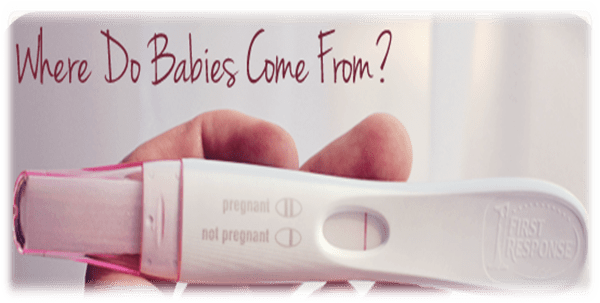 If you're wondering how to have a baby, especially if you've been trying for a while, the article below is just for you.
DON'T WAIT TOO LONG BEFORE GETTING HELP: don't hesitate to get help on time, or your odds for successful treatment may go down.
Doctors recommend seeking help for fertility if you've been unable to get pregnant after six months to one year of trying or, if you've been able to get pregnant, but have had two or more consecutive miscarriages.
FIND A FERTILITY DOCTOR THAT'S RIGHT FOR YOU: After you've decided to seek help, you may be wondering who to call. Look for a Fertility centre that addresses both male and female infertility and has wide range of treatment options available starting from basic medicines to advanced features like IVF, IVM, PGS.
Full time availability of doctors especially embryologist will add to the success rate of treatment you opt for.
KEEP A DETAILED FERTILITY CHART: Begin tracking your cycles in detail; keeping a detailed fertility chart may help your doctor make a diagnosis faster. Ask your doctor about your fertility chart.
UNDERSTANDING INFERTILITY DIAGNOSIS AND TESTING: It's normal to feel anxious about the results of your fertility tests. Don't be shy about asking your doctor to explain the tests or results to you. In the fertility world, understanding the testing and diagnosis process can help you advocate for yourself, understand test results, and make smarter decisions about testing and treatment.
MEN NEED FERTILITY TESTING, TOO!
Fertility is not a female issue – it affects both men and women. It's essential that both partners are tested. Male infertility affects up to 50% of couples trying to conceive, with some couples having male factor infertility the sole issue and other couples having combined fertility problems. Some fertility treatments have little chance of working if sperm counts are low. If sperm counts are completely non-existent, treatment not taking this into account is doomed to failure.