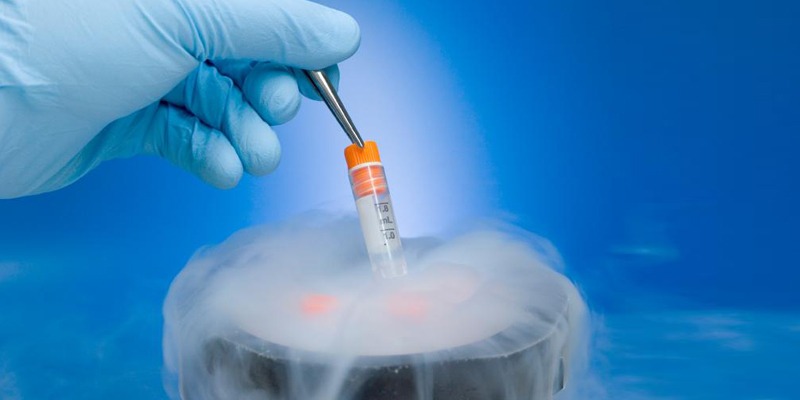 Reproductive medicine is constantly evolving to improve its success rates. Since the first IVF in 1978, where the egg was fertilized with the sperm in-vitro and the embryo was transferred to the uterus, millions of parents have welcomed babies using the technology. Here are some technical advances that increase chances of conception.
Pre Implantation Genetic Screening (PGS):
Traditionally, doctors selected embryos according to their appearances. However, even top-rated embryos can have chromosomal abnormalities resulting in implantation failures. PGS screens embryos that are developmentally and chromosomally competent, so only genetically normal embryos are transferred thus increasing the chances of implantation and reducing miscarriage rates by about half. PGS is suggested to couples facing failures with IVF/ICSI cycles and women with repeated miscarriages.
Pre Implantation Genetic Diagnosis (PGD):
This helps couples with genetic diseases like Thalassemia, Spinal muscular dystrophy etc., to have their embryos screened to identify normal embryos without disorders and have them transferred, reducing odds of transmitting diseases to their children.
IVM ( Maturing Immature Eggs in the Lab):
For women with thrombosis or cancer, IVF/ICSI is not suitable as hormones are not safe. For these women, IVM is a boon, as either no or minimal hormones are given. While eggs are still immature they are retrieved and matured in the lab with special techniques before transferring. It is a safe procedure that eliminates the risk factors of IVF.
Freezing eggs and embryos:
Freezing eggs and embryos is a standard option in fertility treatments. Women who wish to delay pregnancy and are conscious of their advancing age and lowering chances of pregnancy can freeze their eggs. This also benefits women diagnosed with cancer as after treatment there is a risk of infertility.
Despite developments in IVF, seeking fertility counseling earlier is better, as women are born with all the eggs they will ever produce, but this supply dwindles with age. Oasis is one of the few centers in India providing IVM, PGS, PGD and fertility preservation. Effective treatment programs are available for conditions including repeated miscarriages, ovulatory dysfunctions, endometriosis, immunological infertility and more. The experts work closely with couples offering various assisted fertility treatments and customizing the approach to suit the patients.
Oasis, which has three branches in Hyderabad — Banjara Hills, Gachibowli and Dilsukhnagar and other branches in Vijayawada, Warangal and Chennai, provides world-class facilities and has a team of qualified and experienced doctors and a caring management staff.