How To Tackle Nil Sperm Count With Expert Help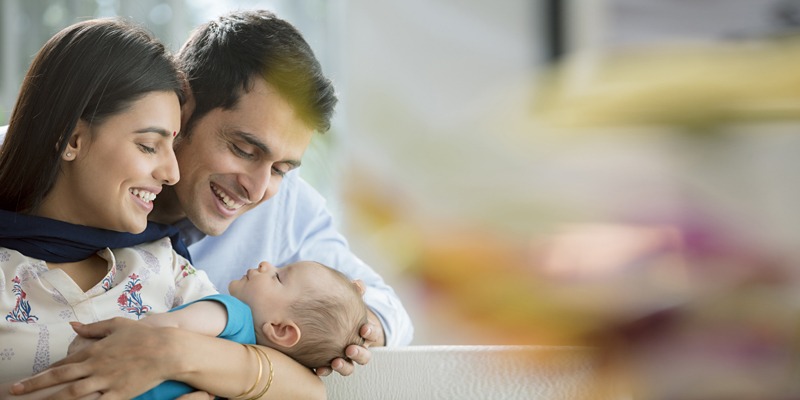 Azoospermia is a fertility issue that affects around 2 percent of the general male population. It is a condition when a man does not have measurable amount of sperm in his semen and seeks help from a fertility specialist. Usually, a Semen analysis is performed to determine the number of viable sperm. If virtually no sperm is found, the doctor may require additional testing.
What Causes Azoospermia?
Azoospermia is caused by various conditions:
Blockage in genitalia (obstructive azoospermia)

Infection in male reproductive system

Injury of genitalia

Effects from surgery to the male reproductive system – including radiation and chemotherapy treatments

Genetic causes

Other potential causes include undescended testes, Varicocele, medications such as steroids and antibiotics, excessive alcohol consumption and illegal drug use.
Can I still get my partner pregnant with Azoospermia?
After diagnosis, your specialist will advise you on the cause of your condition and the available treatment options. A no-sperm-count diagnosis doesn't necessarily mean that conception is impossible.
Cure for Azoospermia
Treatment option are entirely dependent on the type and cause of the condition. If it is caused by a blockage then it can be treated with surgery. Medications may be used to correct hormonal balances or clear up infections. Further, if no sperm is present in the ejaculate, it can be surgically recovered. Oasis Fertility Centre offers Surgical Sperm Recovery procedures (TESA / PESA / MESA) which are micro-surgeries to collect sperms in case of low or no sperms in the sample. This is usually a day care procedure.
Male fertility treatments at Oasis
Oasis provides all treatments related to male fertility and sexual dysfunction. The team of well-qualified doctors are highly experienced in treating male fertility issues. Oasis is located at Anna Nagar, Chennai and has had presence for 8 years in Hyderabad, Vijayawada, and Warangal. Backed by world-class facilities, Oasis has achieved stellar results in the field of reproductive medicine.