Managing Relationships During Fertility Treatment Process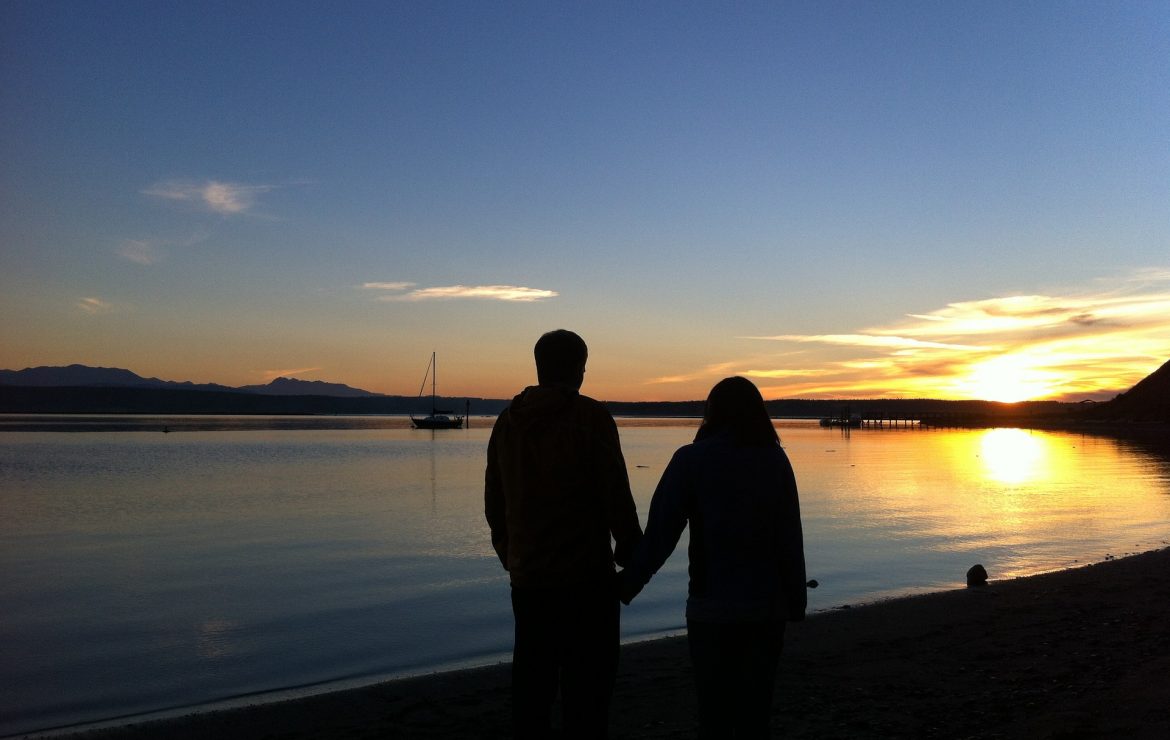 The last few years have seen a prevalent rise in infertility amongst the population across the world. This rise in infertility is due to the precarious lifestyle choices we are making, inclusive of all the junk, frozen food we eat as opposed to the fresh, organic foods we should be eating.
Having said all that, the situation is a tough one to battle for those are diagnosed with infertility. It is an extremely sensitive issue that requires patience and the utmost understanding to be overcome positively.
Research has shown time and again that infertility has a stressful impact on relationships. Not just the couples relationship; infertility can be quite unsettling for other family members as well. There is a sense of loss and grief that starts to creep between the family members and especially the couple.
The partner that has been diagnosed with infertility may feel guilty and carry a sense of denial. The practice of infertility counselling delivered by mental health and medical professionals has become more sophisticated and widespread over the past decade making it a viable and sensible option for those undergoing stress due to fertility problems.
Before infertility takes a toll on your marriage and your relationships, it best to address the negative feelings and get help.
Infertility can be tackled with new age fertility treatments but before you go for tests and treatments it is important that you go for counselling. Counselling helps in dealing with feelings of grief and sadness and preps you and your partner for the journey with fertility medicine.
Counselling can curb feelings of fear and help you address the problem with an open mind. It enables you and your partner to understand each other as well as the treatment options available better. It is important to keep the channels of communication open as fertility treatments can turn out to be challenging in some cases.
Counselling instils hope and happiness. It important to feel positive about tests and treatments. It also helps to understand the need and nature of treatments. In case you or your partner have any inhibitions, doubts or reservations, those too can be addressed professionally and patiently by your counsellor.
Counselling helps to cope and bring back normalcy and hope in one's life.