"They are my angels.They fulfilled my dream." – An IVF Success Story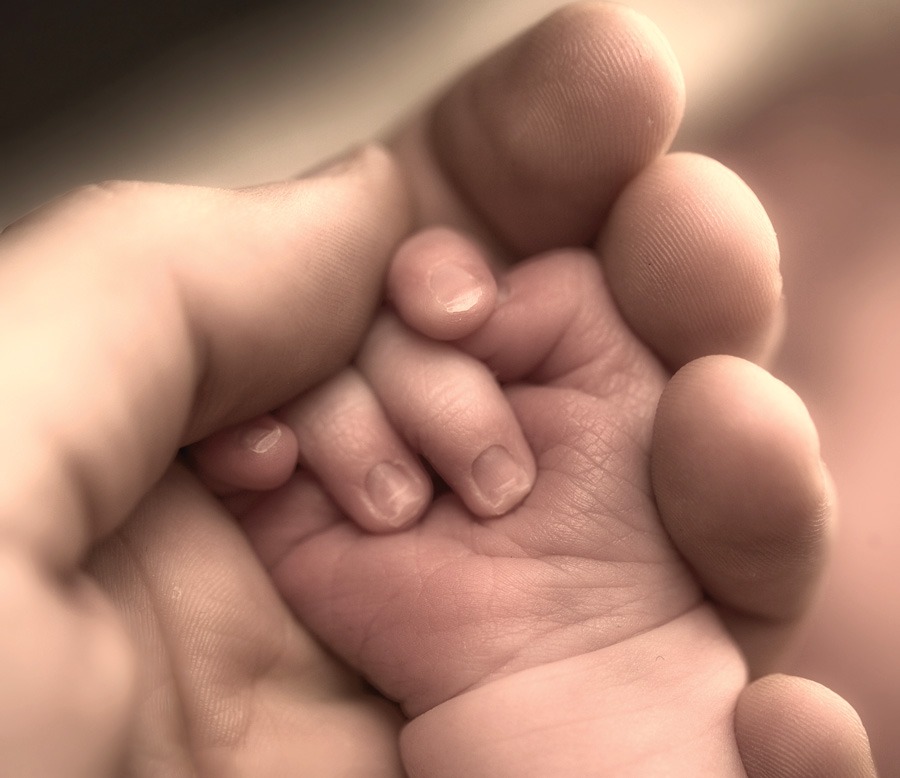 Julianna and Pravesh met and started dating 6 years ago. Having met at work, they were together for 4 years before they decided to tie the knot. Once the relationship took an official turn, they immediately decided to try having children. Both of them were past 30 and both were very enthusiastic to have children.
However, the normal route did not work for them and then started their infertility journey. With Julianna being 33 and both of them facing a hectic work-life, age and lifestyle were significant contributors to the couple's infertility. Despite being Brazillian, Julianna decided to take up treatment in India owing to the significant cost difference in both places.
With a reference, they went to an infertility clinic in the city. However, Julianna was not happy –"It did not look very clean to me and I was treated as just another patient!" After a few rounds of tests there, they simply walked out and came to Oasis which was recommended by a friend from Canada. Since both of them were facing infertility owing to their lifestyle, Julianna and Pravesh first started treatment with a simple Ovulation Induction with Timed Intercourse. However, this did not work for them. The next step was the Intra Uterine Insemination. But, the couple discussed with Dr. Durga and they decided to skip this and go directly to in vitro fertilization. "I just knew the first time itself, that I am getting a baby", said Julianna.
With this tremendous sense of positivity started their first IVF cycle. They preferred to travel 30 km regularly since Julianna was completely convinced about what was being offered to her. To reduce the stress levels, the nurses taught her to administer the hormonal injections herself. "If someone told me that I would be giving myself injections, I would not have believed it. This was the first time I learned to do it." On the day of the embryo transfer, Julianna was completely convinced that she was going to get pregnant. She still remembers Dr. Durga holding her hand and telling her "It is going to work for you."
Her intuition proved right and she got pregnant in the very first IVF cycle. When we spoke with her, she was insistent that her name need not be changed and said, "People think that there is something wrong inside them if they are faced with infertility. But, I speak to everyone about my story since I want this taboo to be removed." When asked how she felt about the stressful days of the treatment she said, "The staff and the doctors helped me through it. They gave me individual attention and always asked me if I was fine. The nurses, doctors, assistants and even the cleaners are my angels. They fulfilled my dream."