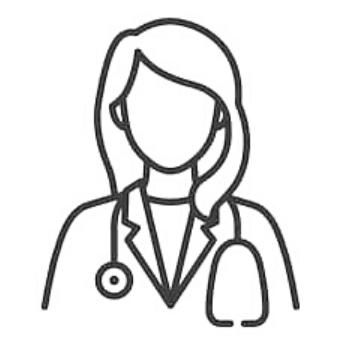 Dr. P. Kanaka Mahalakshmi
Dr Kanaka Mahalakshmi is an expert infertility specialist and has several years of experience in helping couples achieve parenthood. She has a special interest in treating women with fibroids, endometriosis, PCOS, fallopian tube blockage, and advanced maternal age.
Dr Kanaka Mahalakshmi completed her MBBS and MS from Sri Venkateshwara Medical, College, Tirupati. She has completed her senior residency in Obstetrics and Gynecology at Kurnool Medical College. Dr Mahalakshmi has participated in many conferences and has several research papers to her credit.
Prior to Oasis Fertility, Dr Kanaka Mahalakshmi worked at Mathtrutva Test Tube Baby Center, Kurnool
Educational Qualifications:
MBBS and MS from Sri Venkateshwara Medical, College, Tirupati
She has completed her senior residency in Obstetrics and Gynecology at Kurnool Medical College